Case Study Logo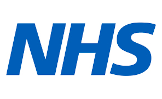 The Client
The UK's National Health Service (NHS 🔗) is the publicly funded healthcare system in England, and one of the four National Health Service systems in the United Kingdom. It is the second largest single-payer healthcare system in the world. The NHS is one of the largest employers in the world, and is the biggest in Europe, with over 1.3 million staff.
What Was Needed
Mental Health is an essential priority for the Government and NHS 🔗, with Big Data analytics seen as key to improving clinical outcomes. Data Ingestion is one of the biggest challenges in Heath Tech, and specifically the challenge of getting data from front-line healthcare systems and into places where it can be analyzed and used.
UK-CRIS is the initiative that has developed actual clinical records into a data asset and research tool for NHS Mental Health Trusts.
Funded by the Medical Research Council (MRC) 🔗 as part of the Dementias Platform UK programme 🔗, and the National Institute for Health Research (NIHR) 🔗, UK-CRIS has so far extended to a total of 12 NHS Mental Health Trusts across the country 🔗. The aim is to dramatically accelerate research efforts in dementia (and mental health in general); creating a world class research resource that can translate data into improved clinical outcomes, enhanced service delivery and local patient benefit through innovative and extended research. UK-CRIS has also seen the introduction of 'federated querying' – the ability for researchers to query the de-identified data of other participating organisations as well as their own, creating a dramatically richer cohort for research.
Sirius was chosen as the natural partner for this substantial and unprecedented undertaking.
Sirius Recommends
Sirius provided the strategic consultancy to design the UK-CRIS system, using entirely Open Source components.
Our engineers implemented the design and built the system on virtual machines in an NHS authorized datacenter in the UK.
The main Open Source components used in the design and construction of UK-CRIS are:
SiriUS now manages and supports the system 24/7/365 on behalf of the NHS Trusts of the CRIS Network 🔗.
Case Study Image 1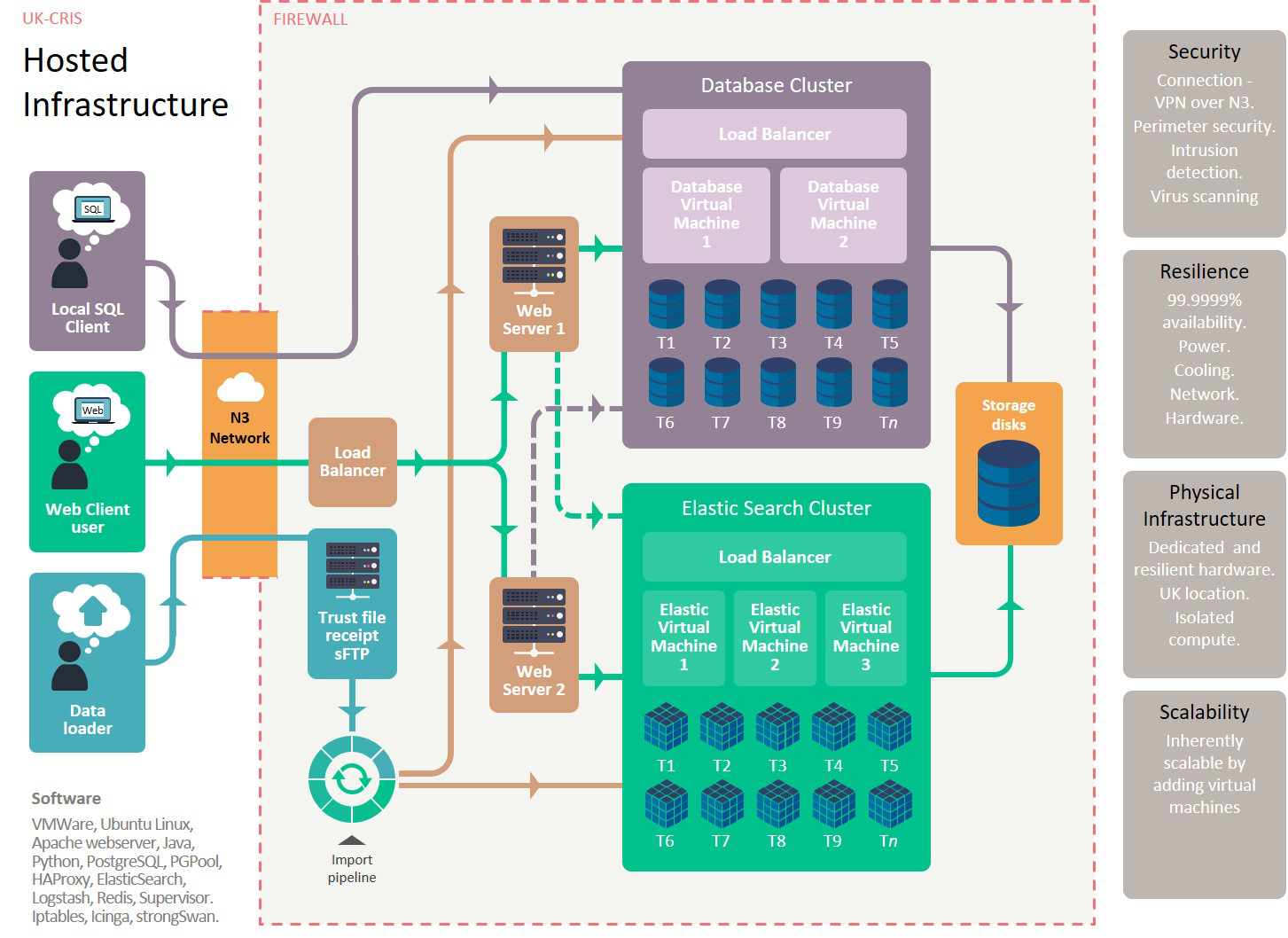 The Outcome
Sirius designed, built, and manages the UK-CRIS system 24/7/365, enabling first-time ever precision psychiatric modeling. Comprising 2.7m de-identified patient records and 440 billion data points from 12 UK NHS Mental Health Trusts, UK-CRIS (Clinical-Record-Interactive-Search) is the world's largest clinical records dataset.
Sirius (ISO27001, ISO9001) exceeded all Government data protection and security requirements, including 'Cloud Security principles', NCSC 10 steps, GDPR, in our design, implementation and support. Also Penetration testing with follow-up hardening, data sharing agreements, federation models, etc.
To learn more about Sirius' Open Source Healthcare Solutions simply call us now on 0333 344 50545, or have us reach out to you.
Case Study Image 2