Meet The Team

Mark Taylor
CEO
Mark Taylor is a well known figure in the Open Source community and participant in the organisations that helped establish Open Source - now into his second decade on the front line. He is the founder, and for 5 years consecutively President, of the Open Source Consortium, is an expert advisor to the Free Software Foundation Europe, the UK representative of the Open Source Software Institute, and occasional advisor to the Free Software Foundation and the Open Source Initiative in the U.S. A long time advocate of Open Source, Mark is a well-known speaker and writer on all aspects of the phenomenon.
As CEO of Sirius, Mark has been instrumental in the adoption and rollout of Open Source software in Businesses, Government and Public Sector, Educational Institutions and third-sector organisations large and small around the world.
Mark's political activities have included acting as a technology advisor to all main UK political parties and multiple Government departments, including a 6 month stint as Chair of the Cabinet Office New Suppliers to Government working group and invited membership of the SME Panel. Mark stands for Open Source, Open Standards and Open Data, for SME engagement with Government, and for equal participation of Women in Technology.
Outside the world of Open Source Mark enjoys spending time with his family, keeping fit at the gym and Karate Dojo, working his way through the Western Canon, learning languages modern and ancient, and is the Early Years Governor of Coworth-Flexlands School.

Simon King
With a diverse background in IT, Simon has performed in a number of roles from development, through quality assurance and test, right up to production support.. From the formative years playing with Spectrum and then Acorn computers, his education extended through to being sponsored by a large corporation on a Computer Science degree. His practical experience includes time in the public sector, financial market IT transport and more, in teams and companies ranging from small to multinational. With a firm grasp on the full life-cycle of IT delivery, Simon is now managing our 24x7 support and operations team.
Close

Rianne Schestowitz
Rianne is an ardent supporter of FOSS. She co-edits Tux Machines, a popular Linux and Android news site, and she also runs Trends Right.
Close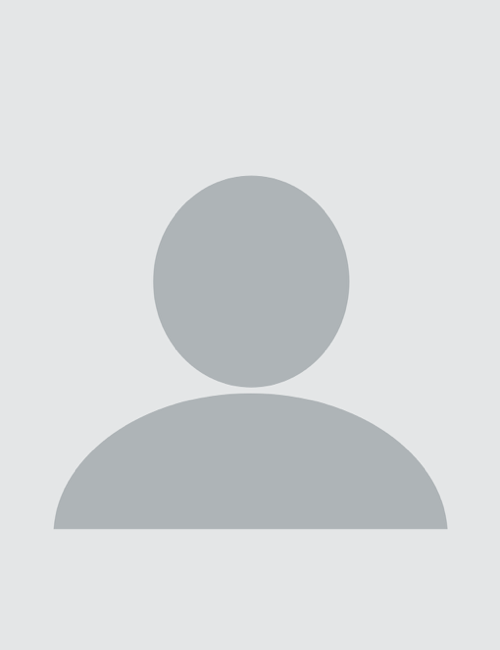 Paul Turton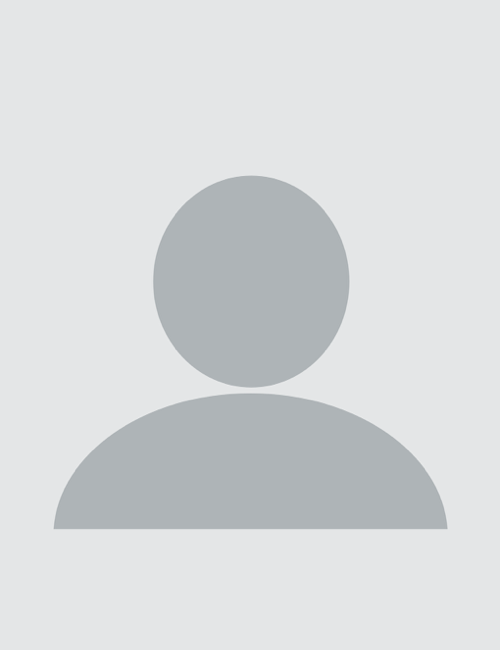 Louise Menezes

James Holland

Dr Roy Schestowitz
Roy is a Software Engineer, interdisciplinary researcher and an advocate of fair competition. He holds a doctoral degree in Medical Biophysics. As a familiar face in the free/open source software world, he has appeared on television several times and has featured in films. He won several awards over the years for his academic achievement, programming accomplishments and also various sports. Roy also runs the site Techrights, which has amassed hundreds of millions of hits over the years.
Close

Daniel Toe

Matt Farrow