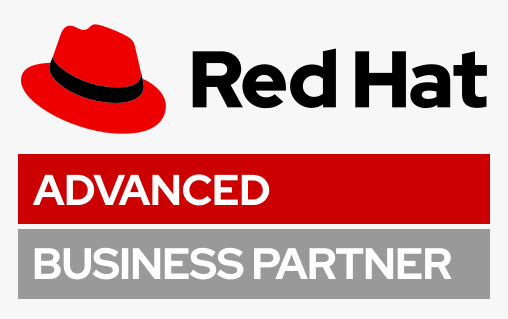 Linux distributor Red Hat has announced a partnership tie-up with open source deployment specialist Sirius
Sirius will join Red Hat's advanced partner scheme in a move that boosts the Linux distributor's links with open source implementation specialists. Sirius has been involved in a number of large and complex open source technology deployments in the UK.
Hitesh Patel, Red Hat's business partner manager for the UK and Ireland, said, "Red Hat selects its advanced partners on the basis of a specific verticals focus and the complementary capabilities to deliver a Linux-based solution."
Growing demand for enterprise-ready open source packages, particularly in the public sector and financial industries, made partnership with Sirius "a perfect fit", Patel added.
Sirius chief executive Mark Taylor said Red Hat's $350m (£205m) acquisition of open source middleware firm JBoss earlier this year had encouraged the partnership.
"Many of our clients are deploying mission-critical applications on Red Hat Enterprise Linux. The decision to formalise our relationship with Red Hat came after they made the decision to move further up the software stack with the acquisition of JBoss," he said.
© 2006 ComputerWeekly. Original article by Tash Shifrin.
Discover Sirius' Linux Support - all distributions, including Red Hat!