Case Study Logo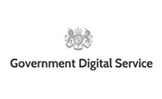 What Was Needed
An early Cabinet Office decision was that GDS was to be built on Open Source from the ground up. Tasked with moving and improving all Government services online GDS wanted a powerful and flexible Content Mangement System (CMS) as a base to build departmental and special sites. GDS settled upon Drupal as their Open Source CMS, but wanted advice on the choice, to embed Drupal capability within the team at GDS responsible for managing it, and some good old-fashined help implementing a number of features.
Sirius Recommends
Our first engagement with GDS was to provide strategic consultancy. We helped with the following:
Audit and Healthcheck - making sure Drupal is properly set up, safe and secure. Advising on best practise.
Advice and Recommendations - explaining the features and modules available in Drupal and the Drupal ecosystem, fitting the Drupal product to the GDS roadmap.
Upgrade strategy - moving a number of existing Government sites from Drupal 6 to Drupal 7 in the optimum way.
Next we helped with implementing some features, and specifically on the data.gov and Mutuals Information Service sites.
Finally, we ran some training workshops for members of the GDS team. Our training was designed to embed capability to run and manage Drupal long after our consultants and engineers have left.
Case Study Image 1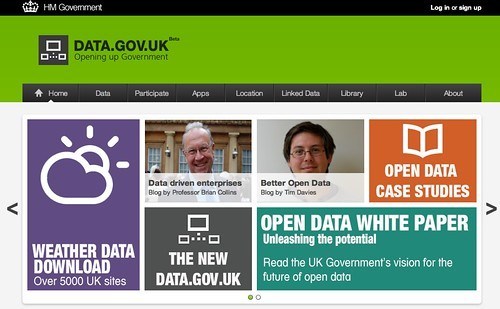 The Outcome
The Mutuals Information Service and data.gov are happily running on Drupal, and in fact GDS have decided to run all of their sites (with the exception of the custom-built, but still Open Source, GOV.UK) on Drupal.
You can read the press release, and commentary by Computer World and Computer Weekly. Of course the last word should go with Mark O'Neill, Head of Innovation and Delivery at GDS:
At GDS we are committed to delivering rapid, robust and cost effective solutions. We were very happy with the ability of Sirius to respond to tight timescales to meet our business needs. This is an example of how government and SMEs can work together to achieve successful outcomes.
Case Study Image 2